Sing & Sign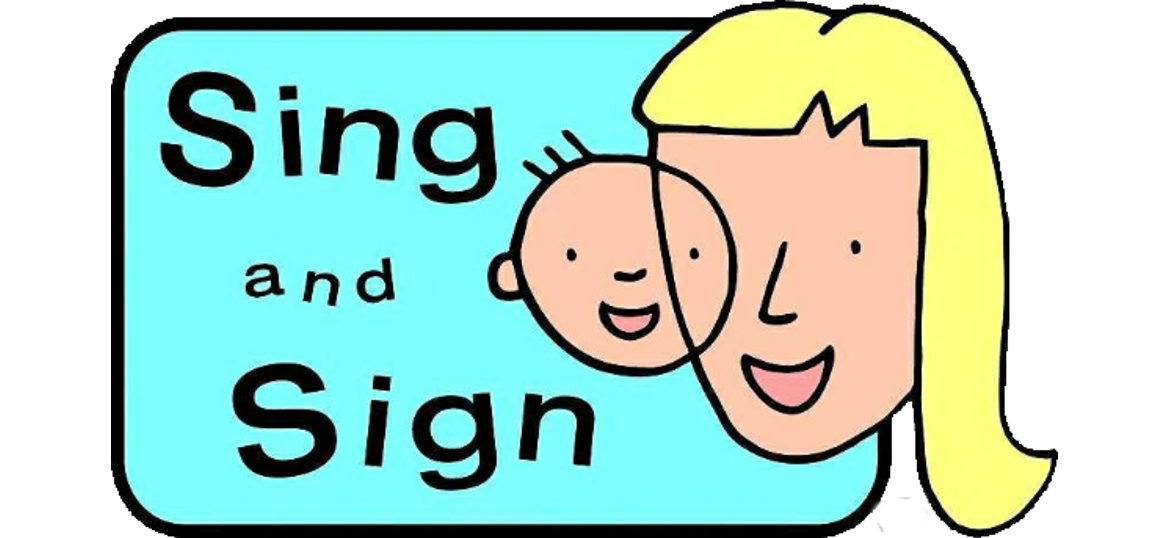 Ideal for babies and toddlers, but all ages will enjoy communicating through sing and sign. This activity helps stimulate a baby's speech and language, helping them to communicate before speech. Children enjoy singing with songs and stories and day to day communication.
Mini Chef Programme
For ages two years up – Cooking can provide children with a range of different skills. Run by the Nursery Chef Lisa, our cooking programme covers mathematics through weighing out ingredients and counting, new language skills by learning the names of ingredients and equipment such as sieve, science such as a liquid jelly turning to a solid jelly and physical skills such as fine motor skills like mixing and beating.
Music & Movement
For all ages – This activity is a great fun form of exercise for all of the children! It shows a connection between body movement as well as rhythm and awareness. It is an effective way of teaching posture, body control, balance, and concentration.
Treasure Baskets
For Babies & Toddlers – Babies achieve a rich sensory experience through handling and putting items in their mouths through which they learn about texture, sound, smell, shape, weight and size. The treasure baskets stimulate curiosity which allows babies to discover objects through first-hand experience. It also allows independent decision making for babies in choosing items.