All Inclusive Activities
First Steps offers all inclusive activities such as Mini Chef's, Music & Movement, Sing & Sign and Treasure baskets at no extra cost.
Sing & Sign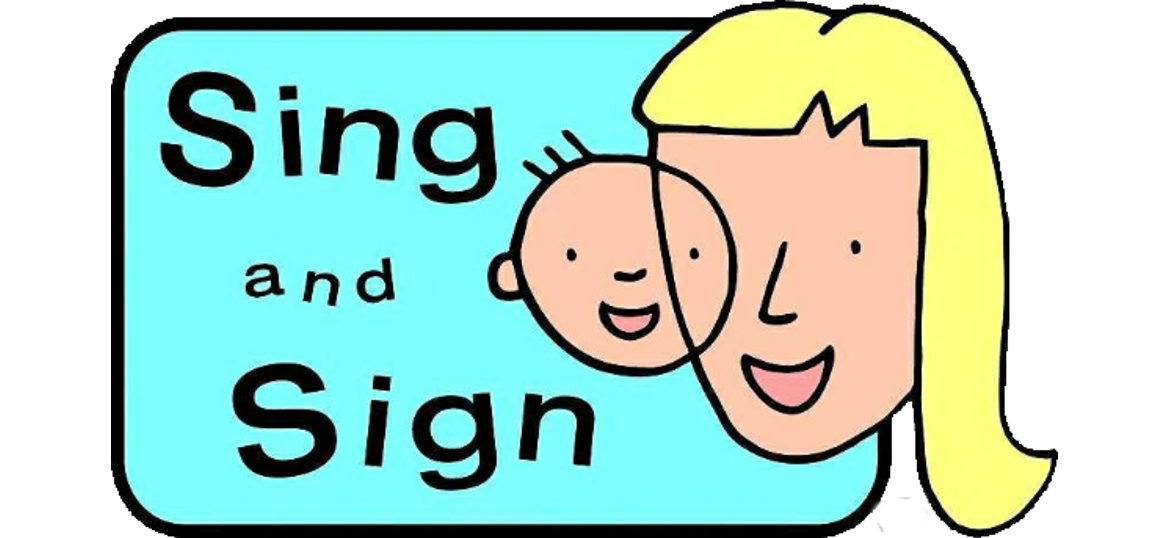 Mainly for Babies – This activity helps stimulate a baby's speech and language in a fun way, encouraging them to communicate with you before speech.
Mini Chef Programme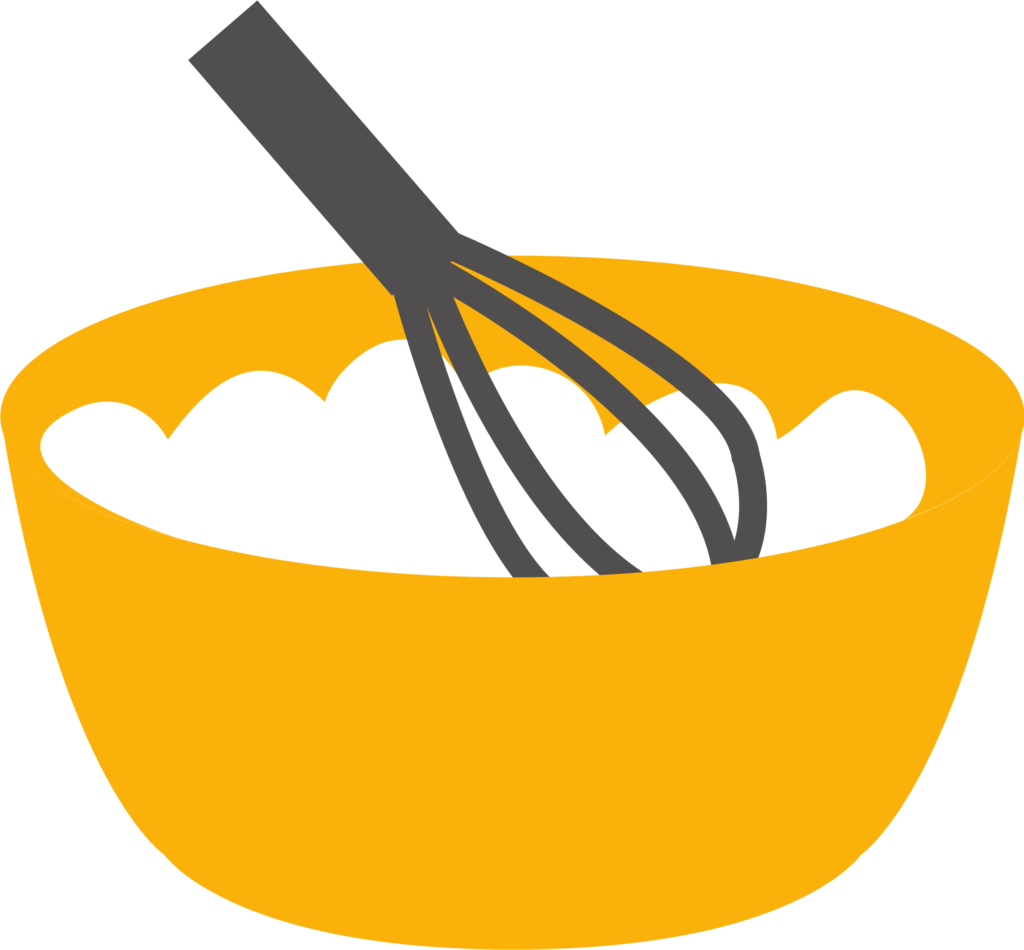 For ages two years up – Our cooking club run by the nursery Chef Lisa. This activity teaches children about healthy eating and is an exciting, fun experience for children to learn new skills.
Music & Movement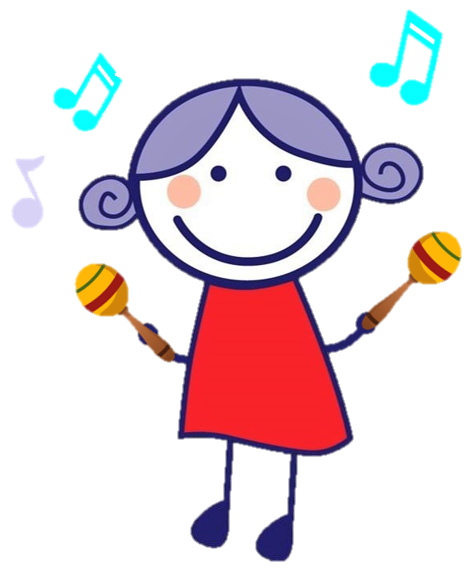 For all ages – This activity is a great fun form of exercise for all of the children! It is an effective way of rhythm, body control, balance, and concentration.
Treasure Baskets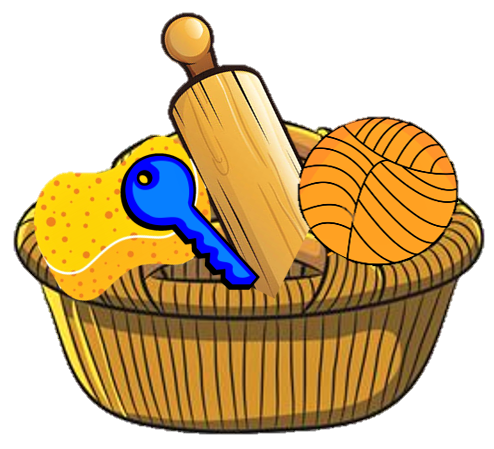 For Babies & Toddlers – Treasure baskets provide a rich sensory experience through exploring and handling different objects to learn about texture, smell, shape. The objects could be metal, material, wood or foam.