All Inclusive Activities
As well as the EYFS curriculum, we offer a wealth of additional activities for our little ones. The children enjoy weekly music and movement sessions, mini chef's cooking, sing and sign and treasure baskets. We also take the toddlers and pre-schoolers on short excursions to local places of interest to explore the world outside nursery.
​
Sing & Sign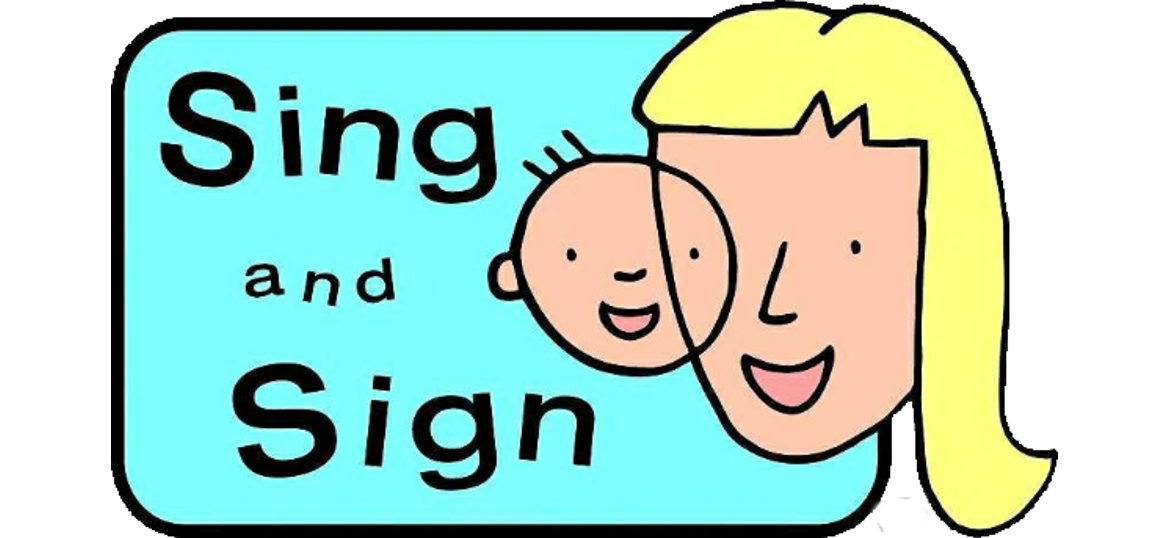 Mainly for Babies – This activity helps stimulate a baby's speech and language in a fun way, encouraging them to communicate with you before speech.
Mini Chef Programme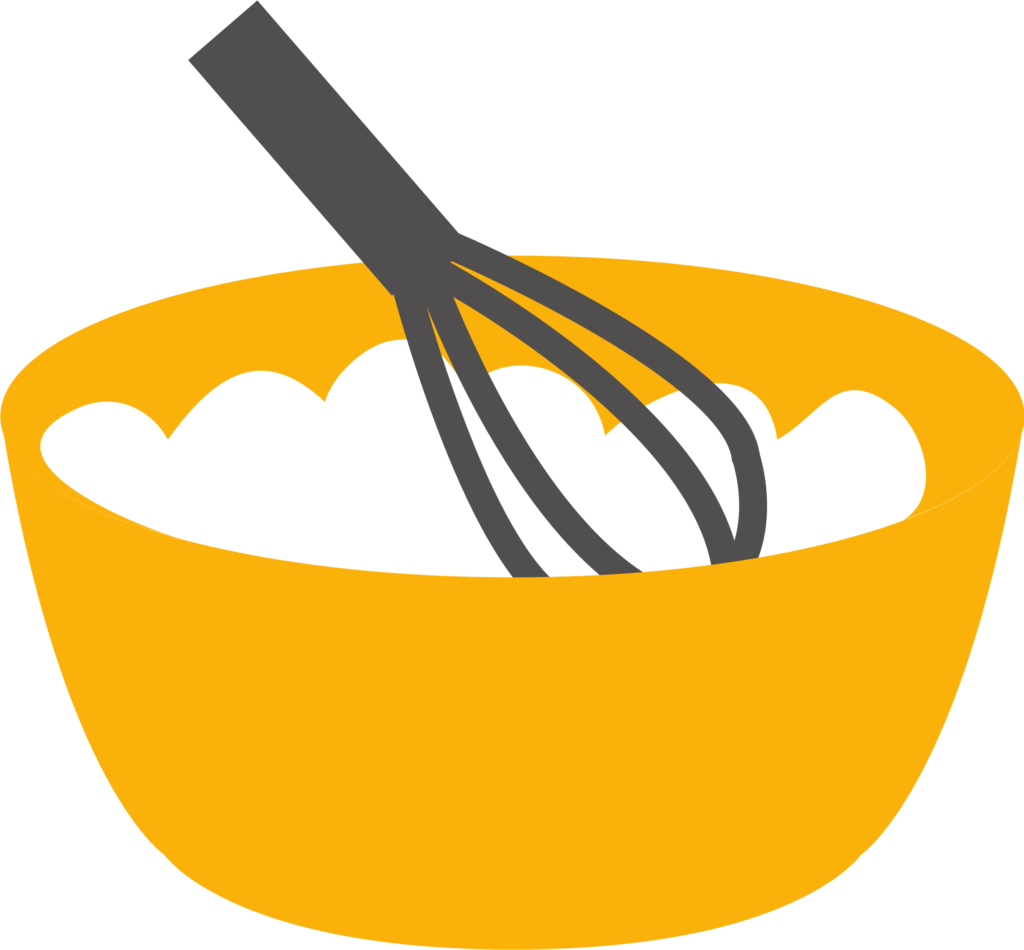 For ages two years up – Our cooking club run by the nursery Chef Lisa. This activity teaches children about healthy eating and is an exciting, fun experience for children to learn new skills.
Music & Movement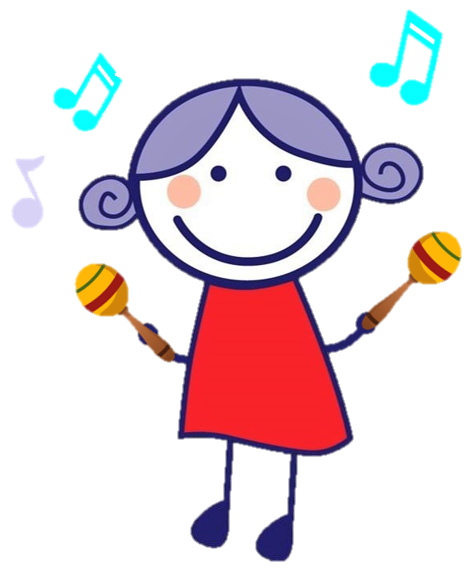 For all ages – This activity is a great fun form of exercise for all of the children! It is an effective way of rhythm, body control, balance, and concentration.
Treasure Baskets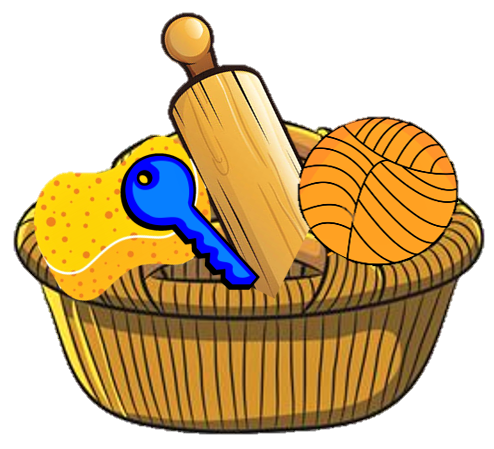 For Babies & Toddlers – Treasure baskets provide a rich sensory experience through exploring and handling different objects to learn about texture, smell, shape. The objects could be metal, material, wood or foam.